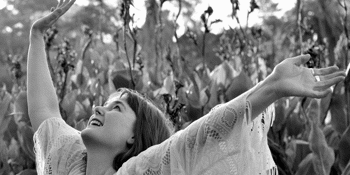 Donna Iverson - 'Hidden Gem' EP Launch
Jenny Gaunt Trio and Elk Bell
Mojo's Bar (North Fremantle, WA)
Thursday, 13 August 2020 8:00 PM
Perth indie-folk artist Donna Iverson's long awaited first release, 'Hidden Gem', is launching at Mojo's on 13
th
August, 2020, supported by Jenny Gaunt Trio and Elk Bell.
The single from the EP, "Black Diamond", feels like coming home. Digitally released in July through Bandcamp, this acoustic, Beatles-esque tune charms and comforts in equal measure, the lyrics invoking the sweet sanctuary of intimacy when times are hard. Donna's smokey vocals lace flawlessly with the harmonies of long-time collaborator, Kate Jensen, crafting hooks that will stay with you all day.
'Hidden Gem' is pure comfort food. Donna slips seamlessly into the indie-folk, singer-songwriter tradition, joining likes of The Waifs and Sufjan Stevens, conceiving songs about life and love that unite us in simple and unassuming pleasure.
CDs will be available for $20 on the night, with a special presales deal of early bird ticket with CD included for $25.
Tickets are $10 presale/$25 presale with EP included/$15 on the door, doors are at 8pm.