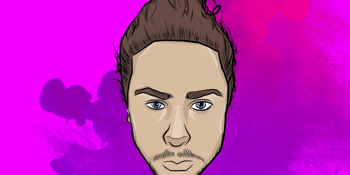 Sowdy presents
A Night In The 6k
with Sowdy, 506, Section 6ix, Jose Halftime, Home Baked + more!
Amplifier Bar (Perth, WA)
Friday, 23 November 2018 8:00 PM
Rapper/Producer Sowdy is linking up with Amplifier Capitol to put on a Hip-Hop/R&B/Soul extravaganza, celebrating the hard working artists of Perth. Come down to support the local scene and take note of these amazing artists that should all be on your radar. It's time to stop sleeping on the city!
Featuring:
- Sowdy
- 506
- Section 6ix
- Jose Halftime
- Home Baked
- Princess Khanya
- Cortext
- Otiuh
- Andrea Onamade
LISTEN TO SOWDY