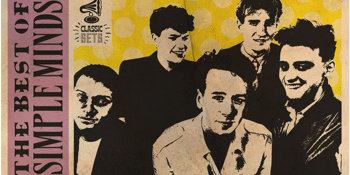 The Newport Hotel & Monster present
Classic Sets: Simple Minds
The Newport Hotel (Fremantle, WA)
Friday, 8 February 2019 7:30 pm
Simple Minds: Somewhere in the Summertime - Returning to the Newport for one show only!

80's Underground perform the very best of Simple Minds (1981 – 1986) in another Classic Sets.

Playing all hits along with special treats for die-hard fans of Scotland's number 1 band.

Don't you forget about it!