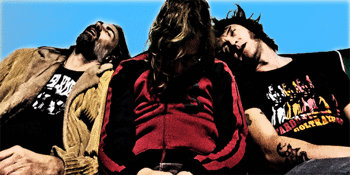 The Indian Ocean Hotel presents
The Secret Buttons
with The Ivory Lies & Art of Dysfunction
Indian Ocean Hotel (Scarborough, WA)
Friday, 1 February 2019 8:00 PM
Well it's back to business for The Secret Buttons with this, their first show for 2019 and It's gonna be a good'n'.

Friday 1st of February at The Indian Ocean Hotel in Scarborough.

TSB have put together a rockin' 3 band line-up for you, with The Secret Buttons, The Ivory Lies & Art Of Dysfunction. Don't miss this one.